So, today on an Interior Styling booking for an Editorial shoot we got taking about blogs!! Mainly how do people find the time to do them? Also, stay committed to them and remain interesting to their subscribers? Between the four of us (and given the nature of our work) it would be easy to assume that at least one of our Creative minds would have embraced the "Blogging" world.

Well we haven't and we all gave our reasons why. Mine.....well to be honest I've always thought that blogging was a little bit self important! I ask myself "Am I that interesting that anyone would want to here my thoughts or opinions on favorite restaurants, places to visit, things to see blah, blah, blah! The honest answer, "No". I'm not.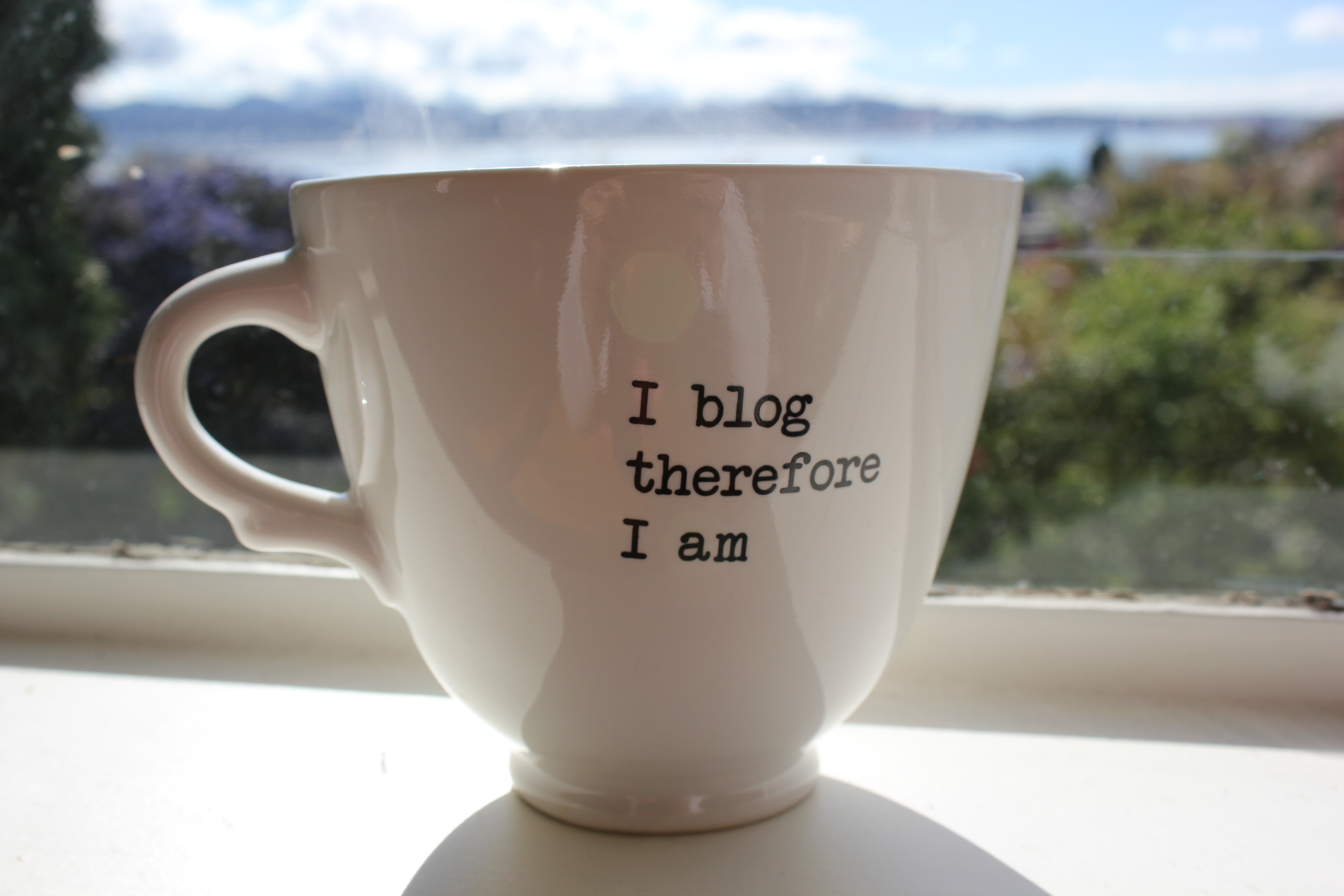 However my work is interesting and my Instagram account has just reached over 3000 followers so something about what I post and share is engaging others. So why don't I start a blog about the life of a freelance Interior Stylist and Visual Merchandiser. I get enquiries and emails from graduates and other creative starting out in this field of work on a weekly basis. All asking what the role involves? How I secure my work? Where my inspiration comes from and what do they need to do to build up a good portfolio of work?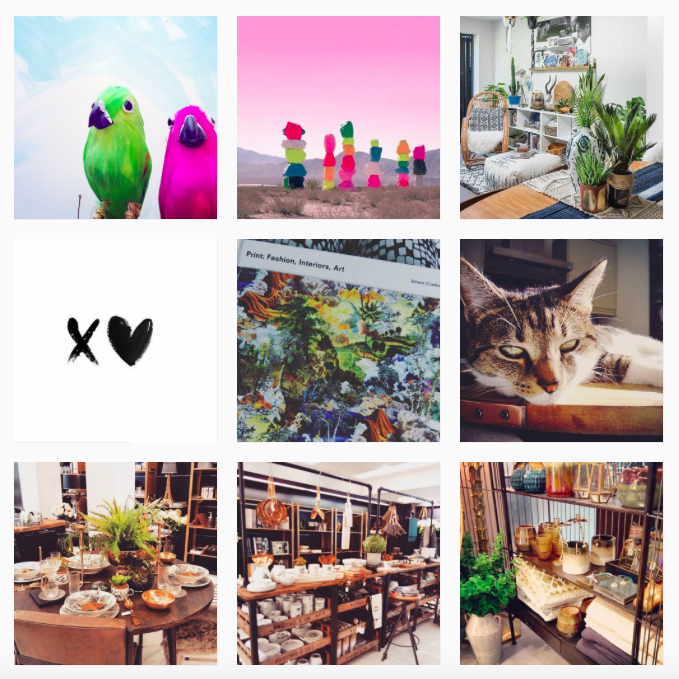 In short there is no magic answer to any of those questions. I only know that I have built up over 15 years of experience prior to going to freelance and in short my ability to remain freelancing and employed by multiple clients on a regular basis has been a result of all I have learnt and the skills I have gained in all those different Creative roles. Also a lot of what I do comes down to the fact that I don't consider my job "work" my day to day interests cross over into what I do on a daily basis. Interiors, Textiles, Retail and all the beautiful images I see as I scroll through Instagram each day inspire me.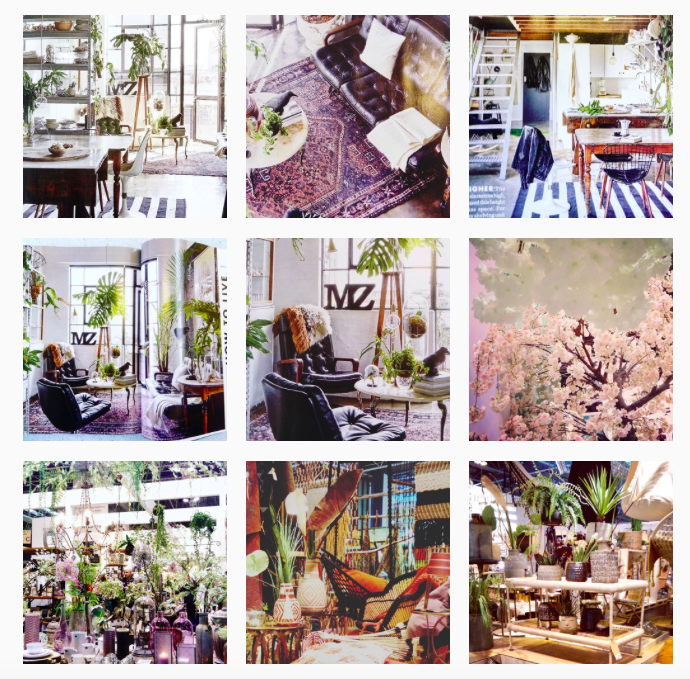 In short I love my job and my brain is a sponge that absorbs anything that visually interests me and I store it there till I need it. This genuine love and interest in what I do that I believe has helped me stay employed and busy for the past three years since I set up Tribe Creative London. So anyway enough of that, I will start blogging and I will share more of what inspires me in my work, travel and the bookings that I do. Lots of pictures and less words. Its how my brain works :)
Thanks for reading my first brain dump!
Keri