"Tribe Creative London work has featured in editorials such as Retail Focus, Real Homes and Hello magazine.
August 2017 Real Homes Interior Styling and prop sourcing.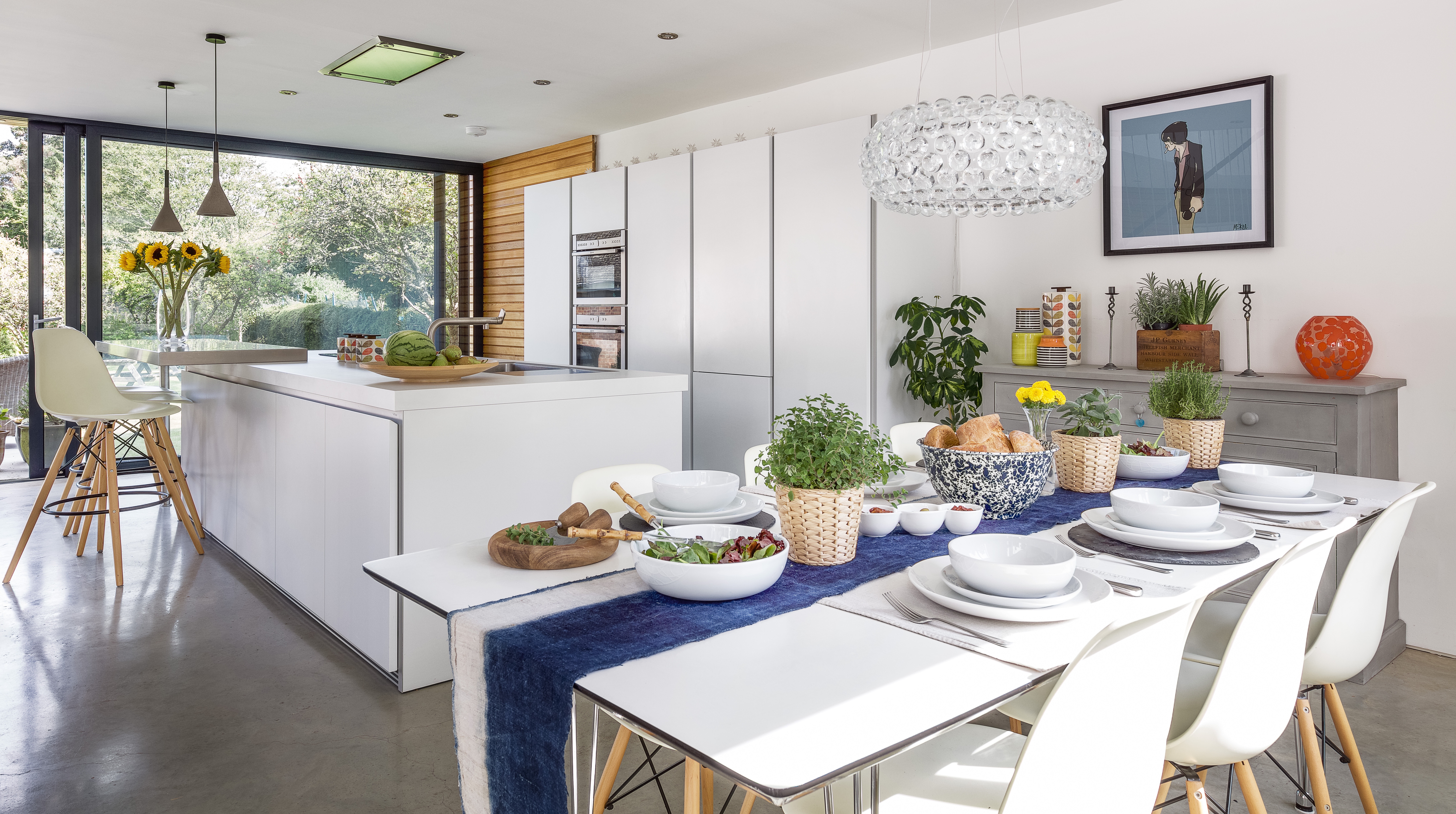 ---
My own home was featured in Real Homes magazine July 2017 edition. Pictures of the editorial are shown below.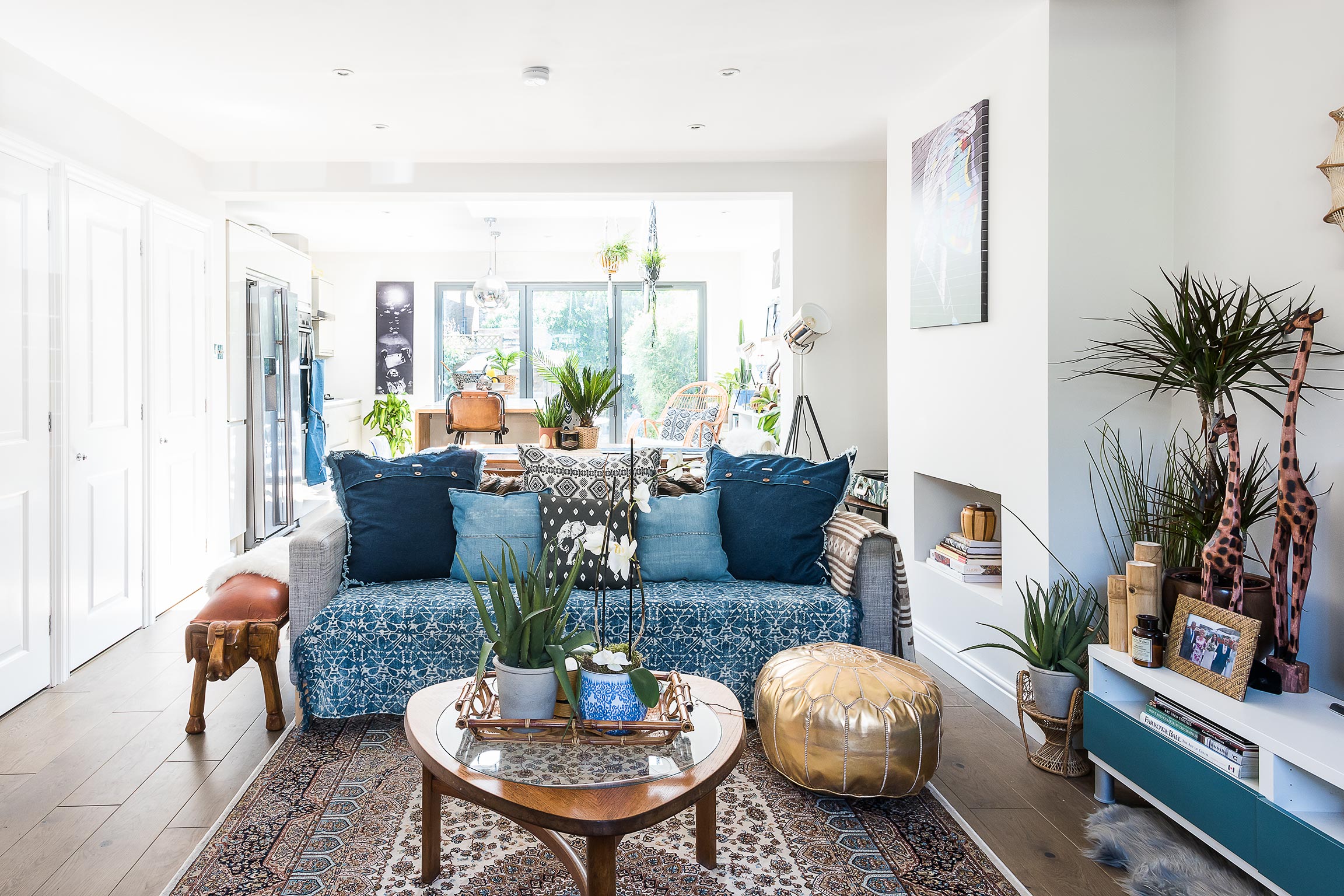 ---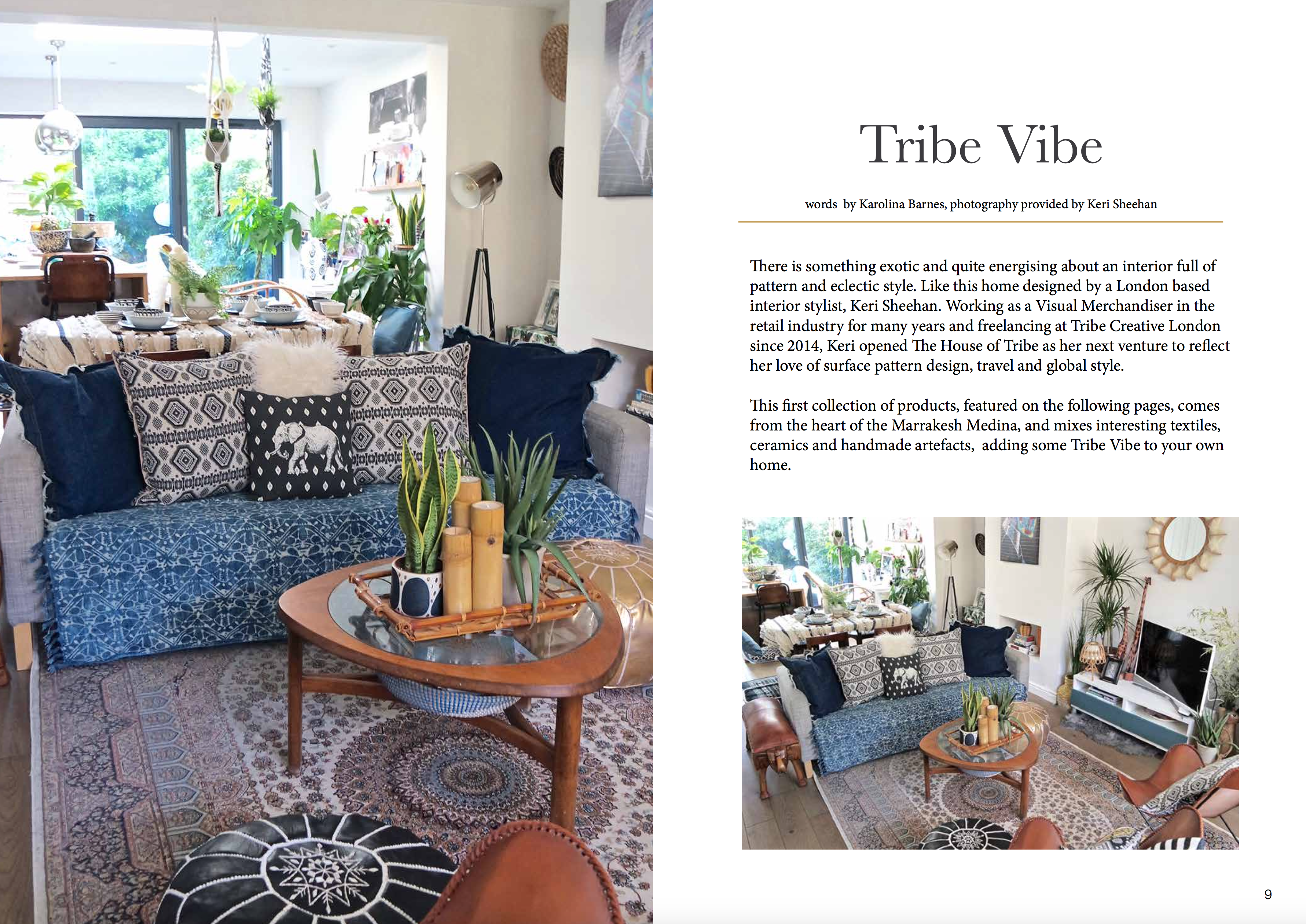 ---
Interior Styling for Real Homes January 2017 copy.
May 2016 issue Click through to Page 20 for Tribe Creative London feature on all things VM.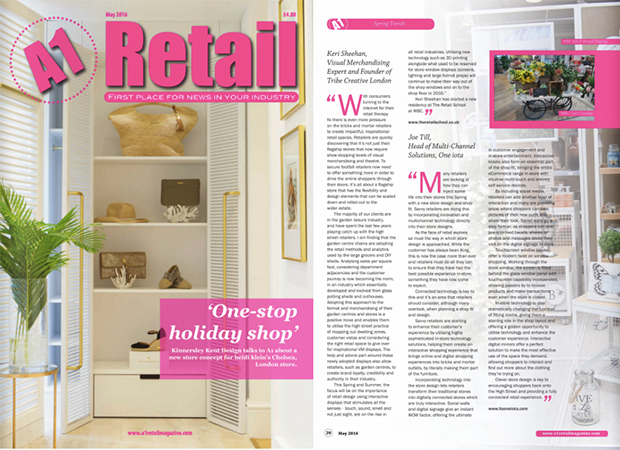 Tribe Creative London worked with This is Global Productions, Ginger Horticulture and B&Q to create a 24 hour garden makeover promo film for Smooth Radio.
Working with Garden expert and presenter David Domoney we injected some colour into this project sprucing up the borders, patio and fence. We also created a chalkboard shed door for Childs play and ran a copper theme throughout the garden with solar lighting and copper sprayed plant pots.
Press Play Video and Enter here on the competition to view the full video.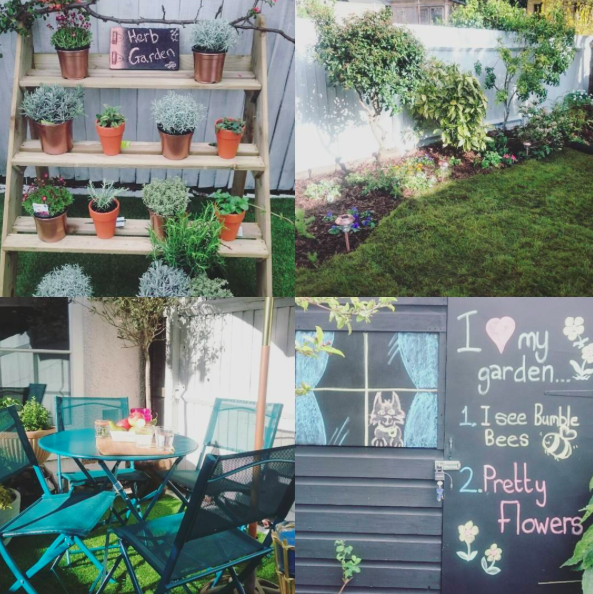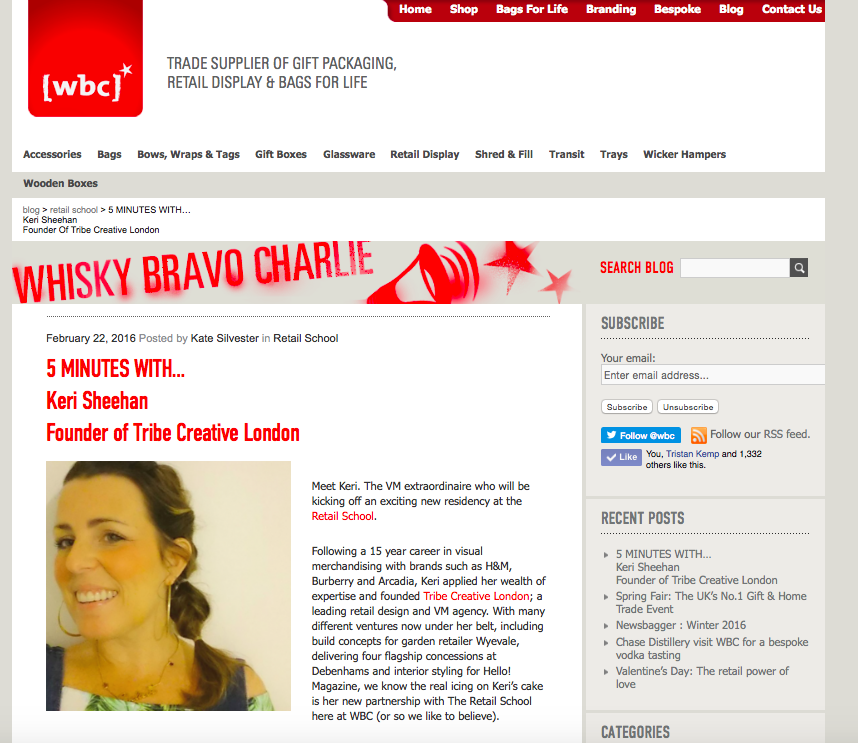 Tribe Creative London worked with Wyevale Garden centre on a 6 month contract to support the design and implementation of their first new concept store.
We were thrilled to be featured in the March issue of Retail Focus and have great feedback on the store design and pictures. With our VM and design team onsite we merchandised the entire store in the 2 week run up to opening and supplied the client with a VM principles pack to support the store post set up.
http://www.retail-focus.co.uk/news/1342-wyevale-un...
Who better to implement and merchandise the new fixtures and VM principles then the Agency who put them all in place. We designed the new fixtures in the house plant and kids shop and sourced the fab modular fixtures used in the store. Working with WBC and their Brix range we used colours and materials inline with the new concept store and we loved the results.