Kirstie's Handmade Christmas 2018
I was asked to be a judge on the Handmade Christmas Tree episode (channel 4 December 5th 2018) It was a real honour and a marker of how much I had achieved in making my mark in the world of freelancing and Christmas styling.
Sunday Telegraph Feature in collaboration with Heals.
John Lewis 2018 Press Show
John Lewis Oxford Circus 2018
This is my second year working with John Lewis on their Oxford Circus Christmas shop install, I work with the buyers from February onwards starting with the sign off, the press show in July and finally the install. They hire me to style and dress the Christmas trees. Once these trees are dressed I then spend two days at Peter Jones recreating them.
John Lewis 2017 Press Show Christmas Styling
Retail Christmas Styling - John Lewis
I styled and dressed all the theme trees for John Lewis at the Oxford circus Christmas market and the Peter Jones store.
Hello Christmas Styling
Hello Interior Styling for Christmas 2013 - 2016 (Fashion styling Sophie Stevens)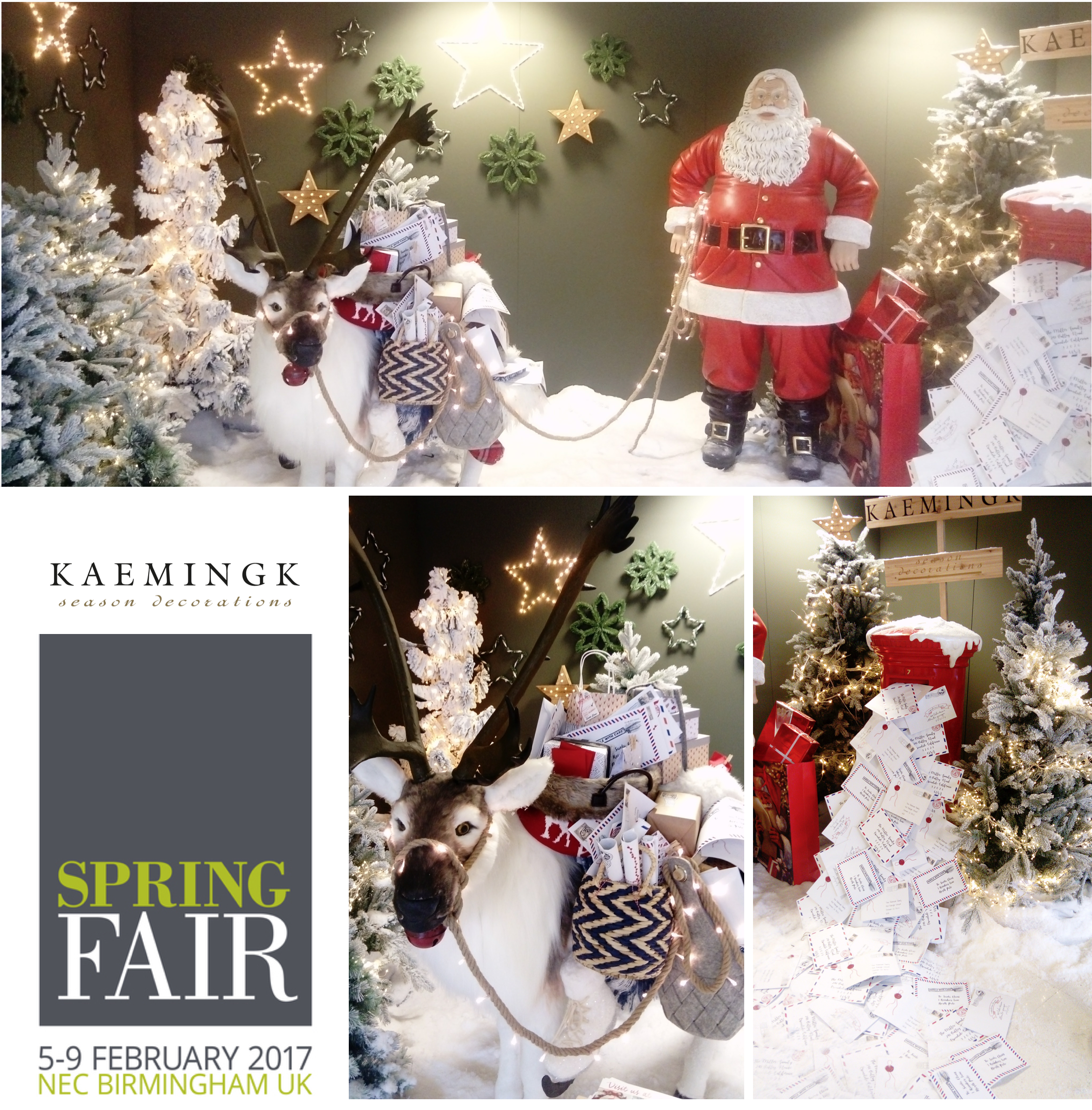 Kaemingk Europe
My European client showcases their collections at UK trade fairs each year.
I work with their deco team to in the European showroom and to then merchandise and dress the exhibition stands to recreate scaled down versions of the original set up.
Garden Centre Christmas shop Concept Design & Installation
I work with Garden centres designing their Christmas shop in shops from concept mood boards, floorpans through to set up.
Working with them I pull together collections, merchandise and format stock layout and create themed displays. The Customer journey is inspiring and engaging every step pf the way.